LEARN MORE
ABOUT US
Owner Matt Geier
---
With over 15 years of professional experience, I have always focused on creating the best experience and product for the customer that I possible can.
Growing up in and around the industry I worked in every single aspect of the business. Starting Geier Construction LLC. in 2013 we serve the tri-county area of Westmoreland, Somerset, and Allegheny counties. Every project is a completely custom build and is treated as such. We keep a small crew to focus on the highest quality and personal service for every customer.
---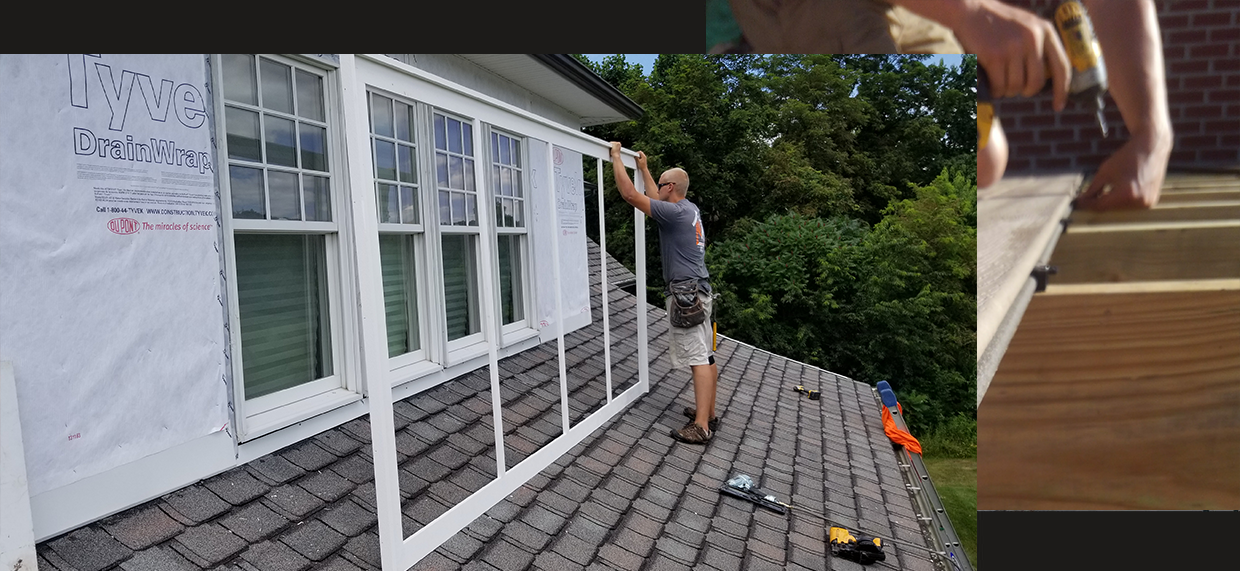 HOW WE WORK?
ALWAYS
HONEST WORK

AND COOPERATION

When you work with Geier Construction you get an open plan from the first step to the last
you know what you are going to get because we work with you not just for you.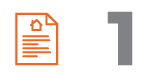 IDEATION
We work with you on flushing out your idea in order to bring it to life in the best way possible.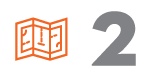 PREPARATION
We don't just jump into a project we get everything ordered, setup, and ready to go in order to complete your project in an efficient and timely manner in order to keep our customers convenience in mind.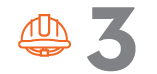 CONSTRUCTION
This is literally the nuts & bolts of what we do and we don't ever cut corners unless it is part of the project of course.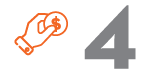 BILLING
We are always straight forward with billing purposes. We don't hide any fees and always keep our customers informed if anything would need to change before moving forward with it.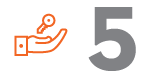 COMPLETION
Once a project is done doesn't mean it's over. We make sure everything is cleaned up and like it was before we got there. We also are always available to talk about any questions you might have after the fact.